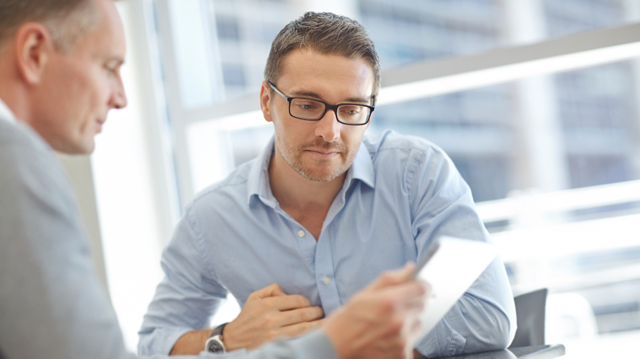 SAP Business One
SAP Business One is an enterprise resource planning package that is ideal for small and medium-sized offices.A bilingual consultant with extensive European experience will guide you through system installation and operation.
POINT1
The package supports multiple currencies, languages, and national tax systems. An ERP that is ideal for mission-critical operations in Europe
POINT2
Flexible support for system integration at European bases, and linkage to the main system at your head office in Japan
POINT3
London-based support in both Japanese and English, from defining requirements to developing and operating add-ons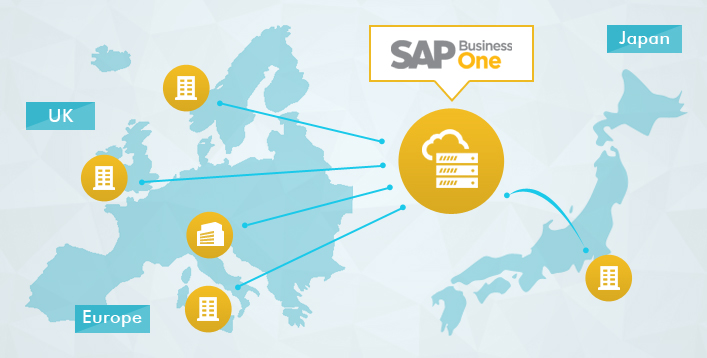 About SAP Business One
SAP Business One is an enterprise resource planning package developed by SAP in Germany for the overseas offices of small and medium-sized companies as well as large corporations.It incorporates the best practices of the core system developed by SAP while integrating the essential tasks necessary for business, such as purchasing, sales, inventory, accounting, customer and project management.
SAP Business One (commonly known as "SBO" or "SAP B1") combines all business functions in one package, helping small and medium-sized offices optimise their IT expenditure.
The advantages of SAP Business One in Europe
Although deregulation, regional harmonisation, and the spread of the euro are being sought within the EU, the rules for tax and accounting systems vary from country to country, as do business practices.
SAP Business One is available in 27 languages and 41 localisations, and supports all European currencies, accounting and tax systems, and business practices.A single system can be used to handle the operations of bases across Europe.This is ideal for achieving business and system integration across multiple European locations.
Introducing separate business systems to match the rules in each country may achieve a degree of optimisation, but the operational burden will increase for companies with multiple locations, leading to reduced operational efficiency.
SAP Business One | Newton IT for IT support in European expansion
We are the only company in Europe that provides SAP Business One related services that are tailored to the needs of Japanese companies doing business in Europe.An SAP-qualified consultant who understands the issues faced by Japanese companies in Europe, as well as the accounting systems and business customs of each country, will provide support and enable the following kinds of project to succeed:
Sales management system and supply chain management project
Introduction of a European production management system under the leadership of the IT department in Japan
Short-term accounting system development project
Establishing a data linkage platform to communicate with a distribution company's systems or the company's core business system
Various add-on development projects
Establishing EDI infrastructure with suppliers or customers
We also provide post-implementation operational support.We offer advisory, troubleshooting and improvement services for SAP Business One.Upon request, we conduct regular operational reports and improvement review meetings together with the European management or head office IT system managers.
Contact Us
from Phone
+44(0)20-8782-1920
Related information
Client Profile A manufacturing company headquartered in Japan.Expanding sales operations to the UK, Netherlands and Germany.Around 60 users. Project overview When implementing a new system to accompany their European business integration, the client used our system integration service to develop a business system together with the IT infrastructure to support...