Our strength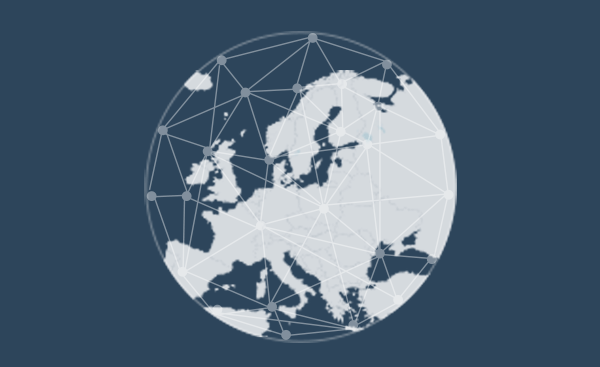 With our extensive track record and experience in Europe, we provide a broad range of IT services for Japanese companies operating in the region.
Since our establishment in 1998, we have offered and gained a wide range of experience in system integration as well as IT maintenance and management services for Japanese companies in Europe.
As 'Total Value Creators', our bilingual staff have in-depth knowledge of the Japanese-European business and IT landscape. We continually work to solve problems from the client's perspective and boost the client's corporate value.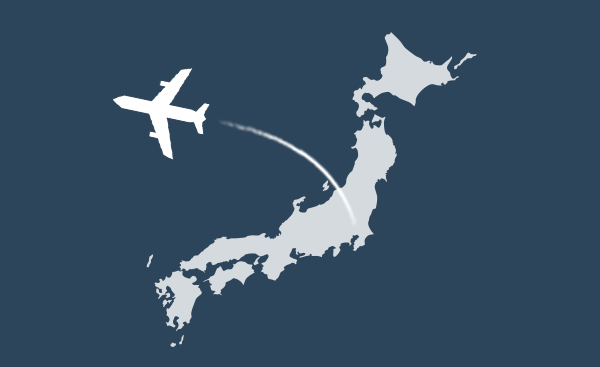 We support companies planning to expand their business into Europe
From the research and planning phase to implementation and subsequent maintenance and management, we provide comprehensive services for companies expanding their business or entering the European market.
There are a wide range of IT-related tasks that need to be resolved when expanding a business overseas, such as the development of an IT infrastructure in tandem with the opening of offices, the selection and development of applications to support operations, and information security measures.
We also provide project management support to enable you to integrate multiple decisions within a planned timeframe.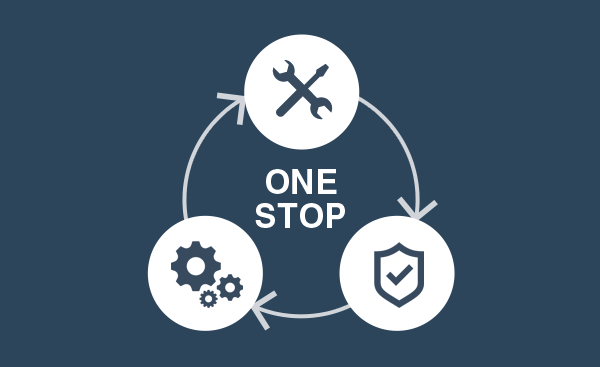 We provide a one-stop service, from development and operational support to IT infrastructure, security and applications.
Like an in-house IT department, we provide integrated services, from application development to maintenance and management.
We can offer solutions that cover everything from choosing and developing your IT infrastructure to related information security measures even when implementing mission-critical systems.
We also provide a one-stop service to cater to a variety of needs, such as developing an IT environment during office relocation or renovating existing applications.