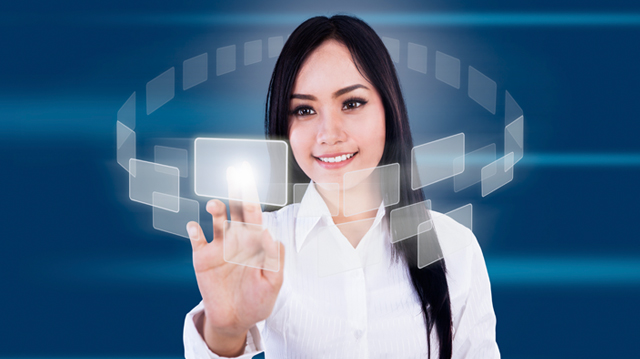 J-soft
We sell, implement and support excellent Japanese software products in Europe.
Applications

WinActor® is a RPA solution developed at NTT Group, and can be installed on as little as one PC, making it inexpensive and quick to start. WinActor® is the No.1 RPA solution in Japan, with over 6,000 companies using it. WinActor® is a registered trademark of NTT Advanced Technology Corporation

"multibook" Accounting and ERP Cloud is a multi-language, multi-currency, multi-bookkeeping cloud service for international accounting, taxation and business practices. It can also be implemented remotely in as little as two weeks and is available at a reasonable price.
Security

ALog ConVerter is an agentless product that records access to important data.By collecting log data from the server where important data is stored, effective log management can be achieved at low cost.
It is a security solution for companies that want to protect important business-related information while also taking employee privacy into account.It is possible to access important files and folders stored on the file server, check operation logs, create automatic reports, record user logons, and manage administrator operation logs and DB operation logs.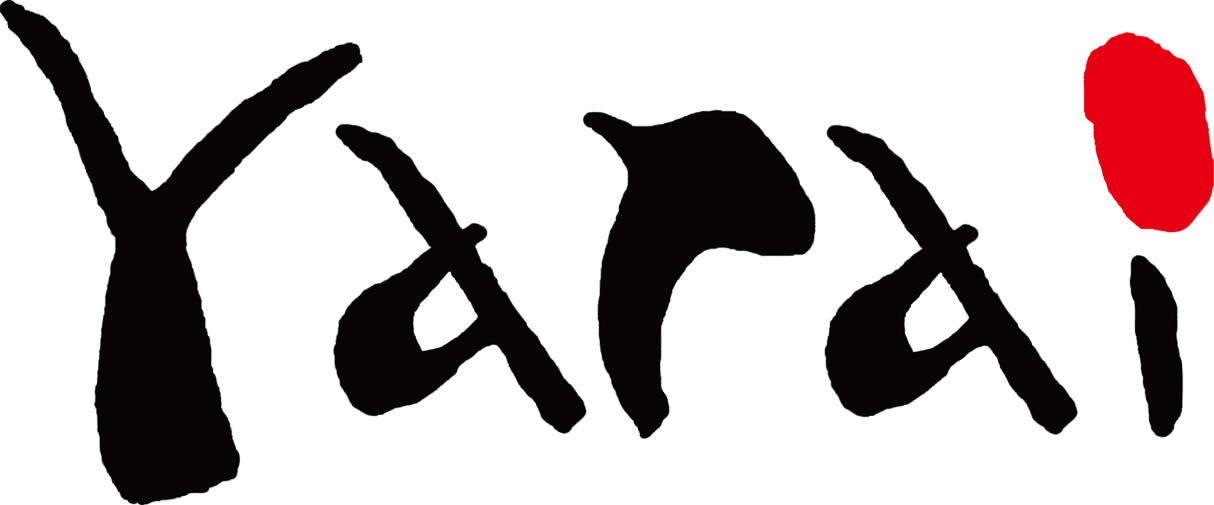 FFRI yarai is a security software that protects client PCs from unknown viruses and vulnerability attacks. Using a defense technology called CODE:F that "anticipates" and captures the malicious intent of attackers, it analyzes and predicts the behavior of unknown viruses and malicious cyber attacks that cannot be detected by conventional security measures, and protects information assets.
Management

Resource Athlete is an integrated server management tool that visualises and reports all information related to server resources, such as changing folder access rights and identifying unnecessary/large files.
Data linkage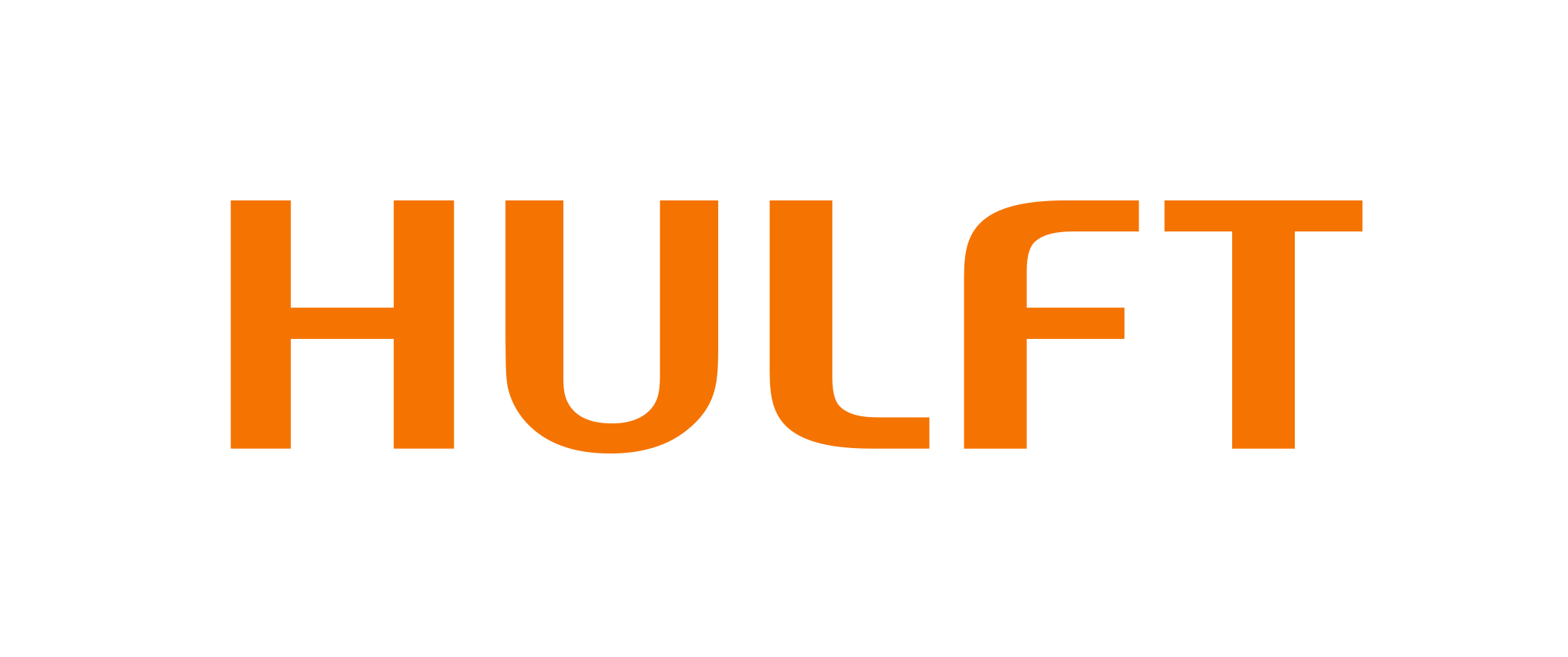 HULFT is an entirely Japanese file transfer tool with the biggest market share in Japan for 10 consecutive years and the fourth biggest market share worldwide.It uses file transfers to enable inter-system linkage between multiple platforms and vendors, for example mainframes coexisting within the client's information system, UNIX, Linux and Windows.
Since being launched in 1993, it has continued to implement and develop the functions necessary to ensure the safety and reliability of data handled by IT systems and provide effective data linkage.The file transfer and data linkage capabilities and reputation for reliability it has developed over 21 years has earned it 8,000 customers (October 2014), including companies from a wide range of industries as well as government offices, in 40 countries around the world.

DataSpider is a tool that allows the company to store data and applications from different systems in a non- This is a collaboration tool that can be programmed to "connect without creating". You can integrate data of different formats with non-programming, and export data to Excel and CSV formats. Conversion and output is possible. Integrating data formats makes it easy to aggregate and search across all the data in the system.
Contact Us
from Phone
+44(0)20-8782-1920